The Eurocopter EC120 Colibri
The EC120 sets the standard in modern helicopter technology. Passenger comfort is unsurpassed with awesome views from every seat, air conditioning, smooth ride and the quietest helicopter available today. Not to mention great looks, the Ferrari of flying.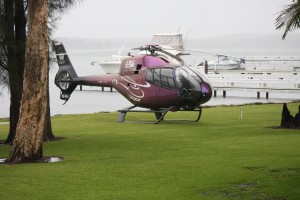 Passengers = Pilot plus 4
Speed = 120 knots (222 km/h)
Range = 700 km
The Robinson R44 Raven II and Clipper II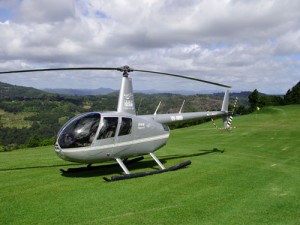 Fast, reliable, comfortable and economical. There is a reason why the R44 is the worlds highest selling small helicopter. Perfect for nearly every job, joyflights, charters, photos and even lift work. And with the floats on the Clipper II, it becomes just the machine for over water operations.
Passengers = Pilot plus 3
Speed = 110 Knots (203 km/h)
Range = 610 km