ABC Helicopters have been conducting specialised aerial work for many years and have the aircraft and experience to get the job done safely, efficiently and on time, every time.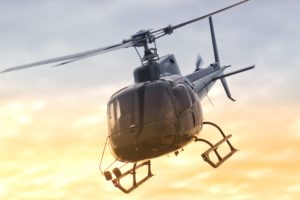 Aerial survey from helicopters is becoming increasingly popular. Because helicopters can fly low and slow, they are the perfect platform to conduct aerial surveys from ,and as all our aircraft have the pinpoint accuracy of GPS, it makes surveying that new property a breeze.
Powerline and Pipeline inspections are also made easy with a helicopter. What once took weeks to do now can be done it a few hours or days. Give us a call today for a quote.
Aerial Spotting is made simple with either or R44 or the EC120. With great visibilty and easily removeable doors, these machines are perfect for spotting all sorts of flaura, fauna and marine and fish life.
Flood Relief. With all the floods over the last few years in NSW and Queensland, ABC Heli have been busy supplying aircraft to fly in supplies and fly out people. When there is no other way of getting in due to dangerous flood levels, the helicopter simply flies over the top and gets the job done.