Tour 1: "Local Teaser"  Only $89 pp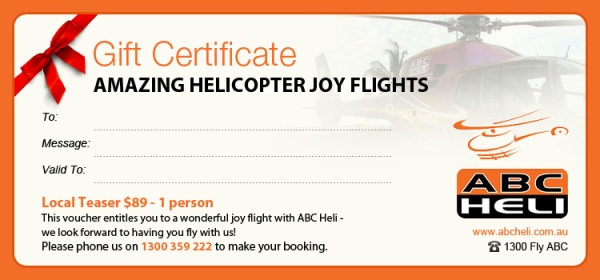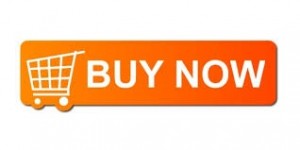 Departing from Gold Coast Airport, our initial climb will take you south tracking to the Beautiful Tweed River, and then out to Point Danger. Take in the amazing view South down to Byron Bay and North along the beautiful Sun-kissed gold coast beaches to Surfers Paradise. Be sure to keep an eye out for whales and the local dolphins that live there! Rush along the magnificent beaches North at 500 feet watching the local surfers at the famous Snapper Rocks, Kirra Beach and up to Bilinga, before banking the aircraft left and heading home to Coolangatta.
A great teaser for a first time flyer! Taste the awesome feeling that is… flight in a helicopter!
Duration:  10 minutes
2 Person Minimum