AERIAL FILMING and PHOTOGRAPHY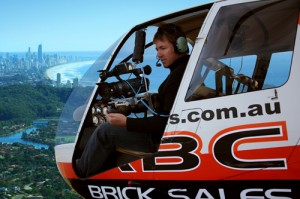 Let our helicopters give you the "Birds Eye View"…
ABC Heli and their pilots have been conducting Aerial Film and Photography on the Gold Coast and around Australia for many years. We have the equipment and experience to get that perfect shot for you. From as simple as still shots for real estate, aerial video for a TV ad or even as advanced as a full motion movie picture using high tech gyro mounted cameras, ABC can do it.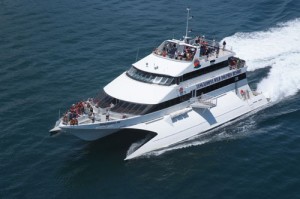 Extensive local knowledge lets our pilots position you quickly and perfectly for that required shot. Specializing in sunrise/sunset images, the Surfers skyline and apartment close ups. Real estate and property.
We can even take the hassle out of this, some time demanding, task by providing you with the latest equipment and the Gold Coast's most professional photographers and camera operators.
Door off still photography
Overhead high resolution vertical shots
Hand held video
Unique gyro stabilized mounts for the R44 for small to medium motion picture
Nose mounts and side mounts
Gyro stabilized mounts such as Wescam, Gyron and Cineflex all available
LATEST NEWS…..
ABC Helicopters now offers the RED Epic camera including cinematographer Dr. Dominik Muench for high quality aerial filming work.
With its high resolution 5K sensor the Epic is the perfect tool for aerial filming work, allowing for high detailed footage and lots of room to stabilise later on in post production if need be.
If further magnification is required after the shoot, the footage can be magnified 4x without loosing detail.
A wide variety of PL and Canon lenses is available as well as a 3-axis gyro stabilisation system.